This is shorten preview of a premium video. Registered members have access to the full video. Click here to join.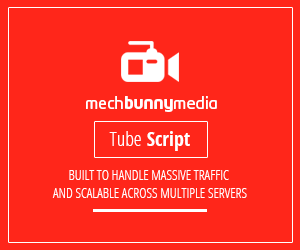 Close & Play
Friend's hot mom showering part 2
49394

2017-04-28 17:21:15
the other video I recorded from the last time I stayed overnight. Going to stay at her house next week, hopefully I can get more videos.