This is shorten preview of a premium video. Registered members have access to the full video. Click here to join.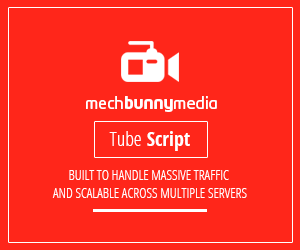 Close & Play
Cute brunette showering 1/3
Submitted by

Anonymous
26441

2017-04-10 13:07:44
Busty brunette spied during shower by a camera under the bathroom door. Part 1 of 3 preview shorten version.